NRG eSports is an esports organization based in California.
It has rosters in Fortnite, Counter-Strike: Global Offensive, Overwatch, Smite, Hearthstone, For Honor, Rocket League, and Vainglory, as well as a number of Twitch streamers.
Founded by Andy Miller and Mark Mastrov, co-owners of the NBA's Sacramento Kings, NRG counts legendary pro athletes Shaquille O'Neal, Alex Rodriguez, Jimmy Rollins, and actress Jennifer Lopez among its key investors and advisors.
We are thrilled to announce that Enjin and NRG eSports have joined forces to bring gaming cryptocurrency into the hands, hearts, and minds of millions of gamers across the world.
The deal marks Enjin's first official partnership with an eSports organization, which is a part of a growing eSports market that's expected to reach a revenue of $1.49 billion in 2020.
"We have been exploring the eSports market for some time now and have been waiting for the perfect partner.

The incredible success and rapid growth of NRG eSports since its founding, coupled with their organization meticulous focus on strategy and innovation that clearly represents the future of esports made them the obvious choice."

— Maxim Blagov, Enjin CEO
NRG eSports will help evangelize Enjin to millions of their fans — spreading brand awareness, educating them about the gaming cryptocurrency, and introducing them to the Enjin Wallet.
"NRG eSports will help us introduce Enjin to a massive, engaged, hard-core gaming audience — and be the first in a wave of gaming organizations and communities that will use our technology to galvanize their fans."

— Ilija Rolovic, Enjin CMO
The eSports organization will utilize the Enjin Platform to create custom, NRG-branded tokens and distribute them to their fans as engagement rewards.
NRG eSports gaming audiences will be able to use the acquired tokens to enter into raffles and win major prizes—trips to events or matches, gaming hardware, signed team or celebrity investor merchandise, pro-gaming training sessions and various tiered prizes based on the number of redeemed tokens.
Legendary eSports stars André "Iddqd" Dahlström (San Francisco Shock, NRG Esports Overwatch roster), Ethan "Nahte" Arnold (NRG CS:GO roster) and Jayson 'Fireburner' Nunez (NRG Rocket League roster) talked about cryptocurrency, Enjin, and the Enjin Wallet in the NRG partnership announcement video.
"It makes things much more easier, it's more fun, because you can't really get into cryptocurrency if you don't have a safety backup, and the Enjin Wallet provides just that for you."

— André "Iddqd" Dahlström
"Having everything at one place is huge because it makes things a lot easier—plus it's good to know all your coins and items are safe in the wallet."

— Jayson 'Fireburner' Nunez
NRG eSports is fueled by the energy of talented individuals like André, Ethan and Jayson, members of an amazing eSports organization with the concentrated ambition to achieve an epic goal: to build the ideal esports team for many years to come.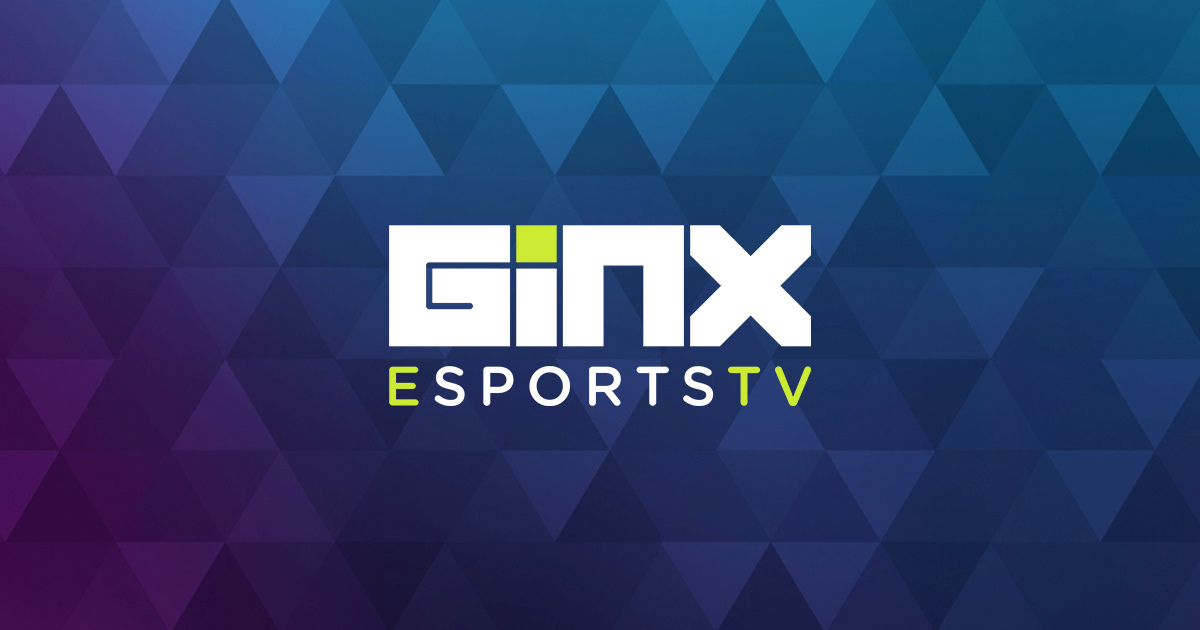 The cooperation between Enjin and NRG eSports is mutually beneficial: It will include a long-term, massive online and eSports event promotions—and one of the first wide applications of the Enjin Platform to retain, grow, and engage gaming fans.
The eSports organization team members will introduce their massive audiences to Enjin and the Enjin Wallet via their social media channels and video streaming platforms—and help evangelize and explain the blockchain gaming technology.
NRG eSports will utilize Enjin Platform to reward and engage their fans, reaping the benefits of a technology that's bound to change the gaming industry in unimaginable, wonderful ways.
Sign Up for Our Newsletter
Never miss an update. Receive the latest and greatest content straight to your inbox.